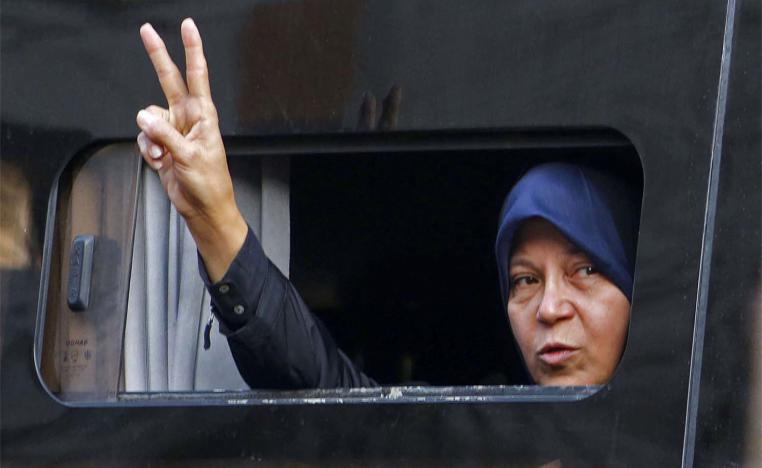 The previous year has been tough for Iran because of economic and domestic upheavals. Iran has witnessed nationwide protests that it has not seen since the 1979 revolution.
The protests happened all over Iran because of the death of a Kurdish woman, Mahsa Amini in police custody for not wearing a proper hijab.
Iran's former president, Akbar Hashemi Rafsanjani's daughter, Faezah Hashemi showed her support for Mahsa Amini as she is also a political figure as she was a member of the Islamic consultative assembly.
However, last September, the state media of Iran reported her arrest on the charges of 'inciting riots in the country' and promoting 'propaganda against the system.' Also, she was sentenced to five years in prison.
The defence lawyer, Nida Shams stated on twitter, "Following the arrest of Ms Faezah Hashemi, she was sentenced to five years in prison but the sentence is not final."
Faezah's father was a key political figure in Iranian history because of his liberal views and his support for collaborating with the western world.