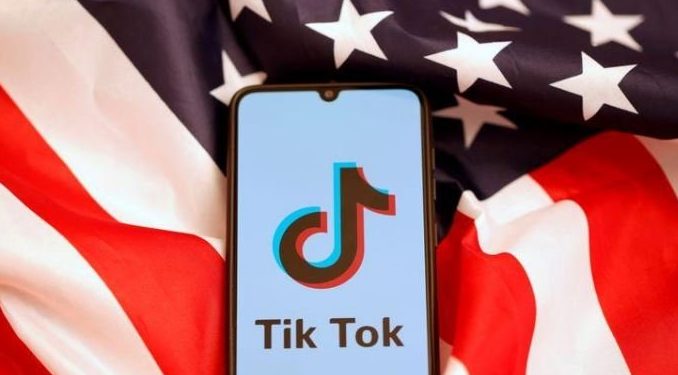 President Joe Biden rescinded executive orders issued by his predecessor, Donald Trump, that sought to bar Chinese-owned smartphone apps TikTok and WeChat due to national security fears sources said.
Instead of banning the popular apps, the Biden administration would conduct a "criteria-based decision process and rigorous, evidence-based study to address the vulnerabilities" posed by internet applications owned by foreign actors, according to a White House statement.
Trump argued that Chinese-owned applications constituted a national security concern, and he attempted to force TikTok's sale to US investors.
The Commerce Department and other government agencies are to draught standards "to protect sensitive personal data… including personally identifiable information and genetic information" against misuse, according to the new executive order.
TikTok, which is owned by China's ByteDance, is thought to have one billion users globally, with more than 100 million in the United States, and is particularly popular among youthful smartphone users.
WeChat is a highly popular "super app" that integrates social networking, messaging, e-commerce, and more. It is part of the Chinese computer company Tencent.